Lobby Lounge Amati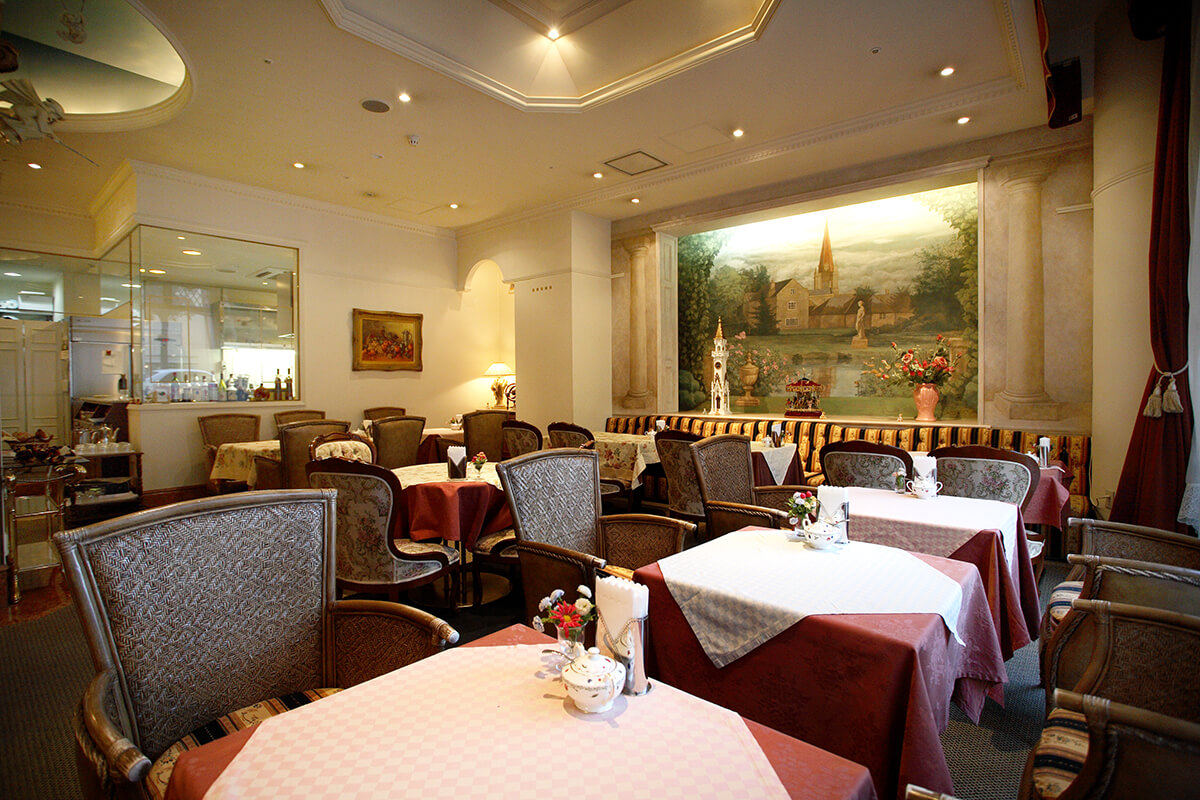 Relaxing space - Lobby Lounge Amati
The lobby lounge "Amati" is a space where you can see the bustling main street in front of Hiroshima station.
We sell premium bread "Angel's bread" which is committed to quality, and it has been well received.In addition to "Angel's bread",we sell other breads,cake sets and birthday cakes.(Reservations must be made one week in advance for cake sets and birthday cakes)
Christmas cake reservations are also accepted every November and December.

Our breads are homemade and baked with the heart of a baker.
"Angel's bread" with a soft texture and subtle sweetness, and mini bread with seasonal ingredients can be enjoyed just by looking at it.
In "Amati", you can also enjoy a toast set provided with original bread.


Please enjoy a relaxing time with delicious hotel bread in the shop or at home.

Business Hours
Closed for the time being.
Bread sales:Friday 8:00 a.m.~Ends as soon as sold out
(Closed if Friday is public holidays)
Number of Seats
No-smoking 26 seats
Regular Holiday
Sunday,Public holidays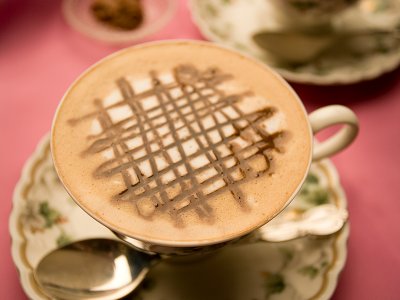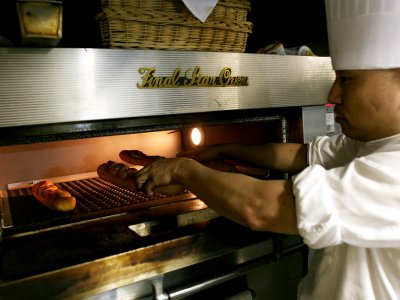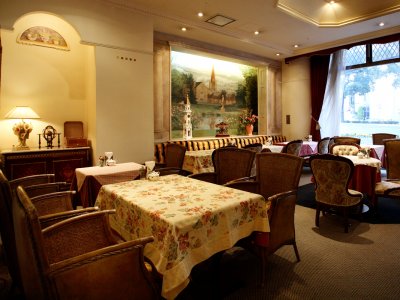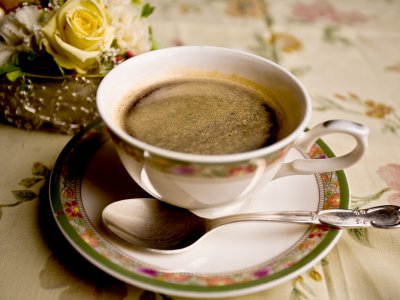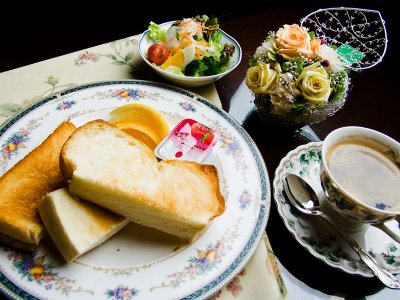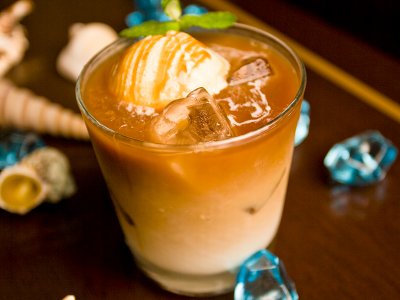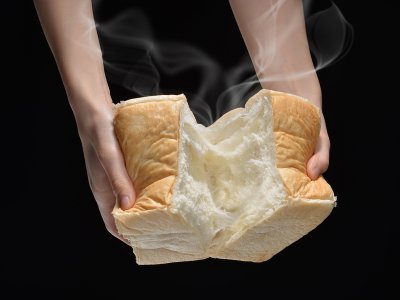 Image is for illustration purposes.
Tax included.