Breakfast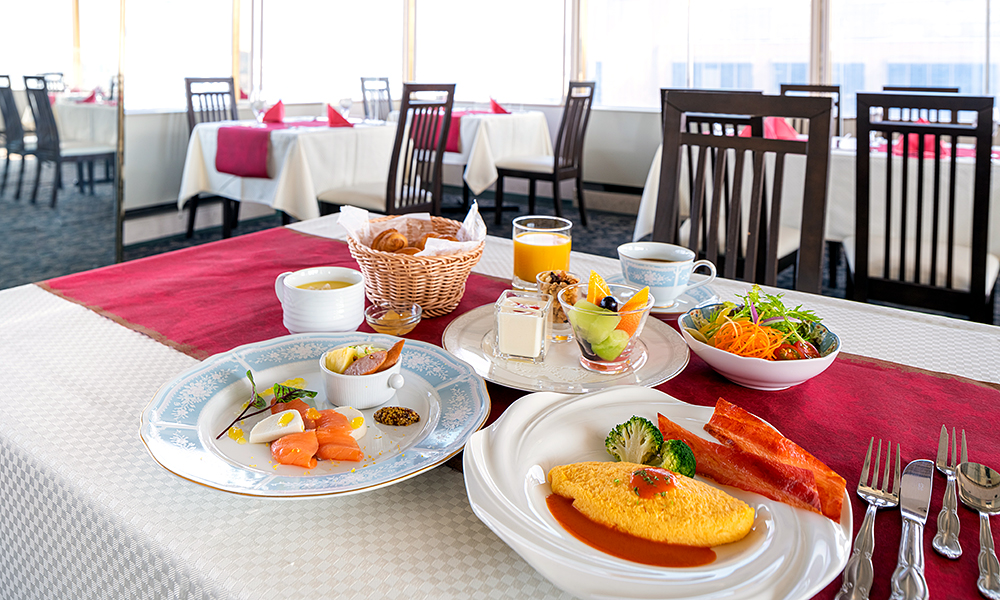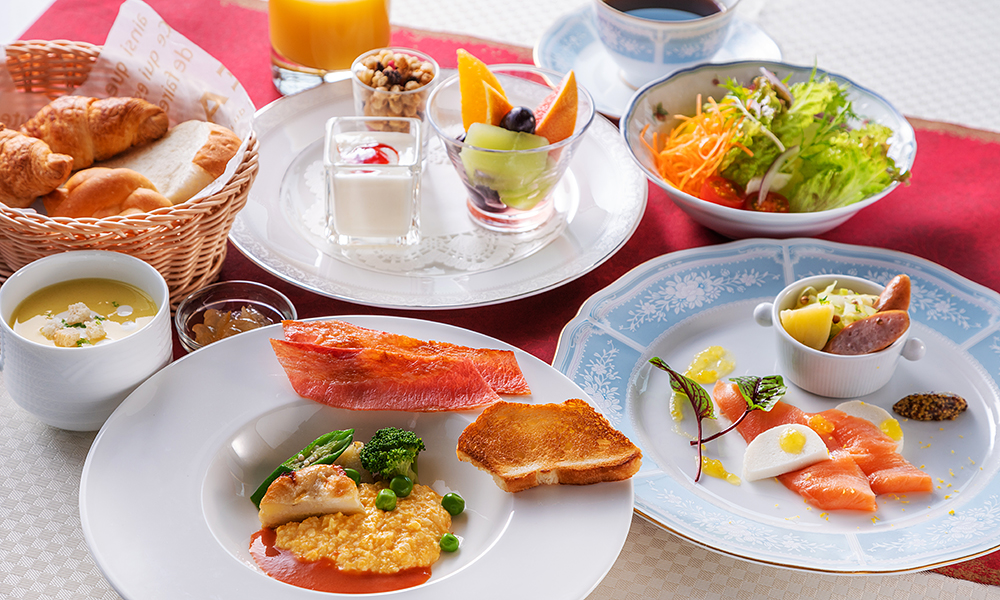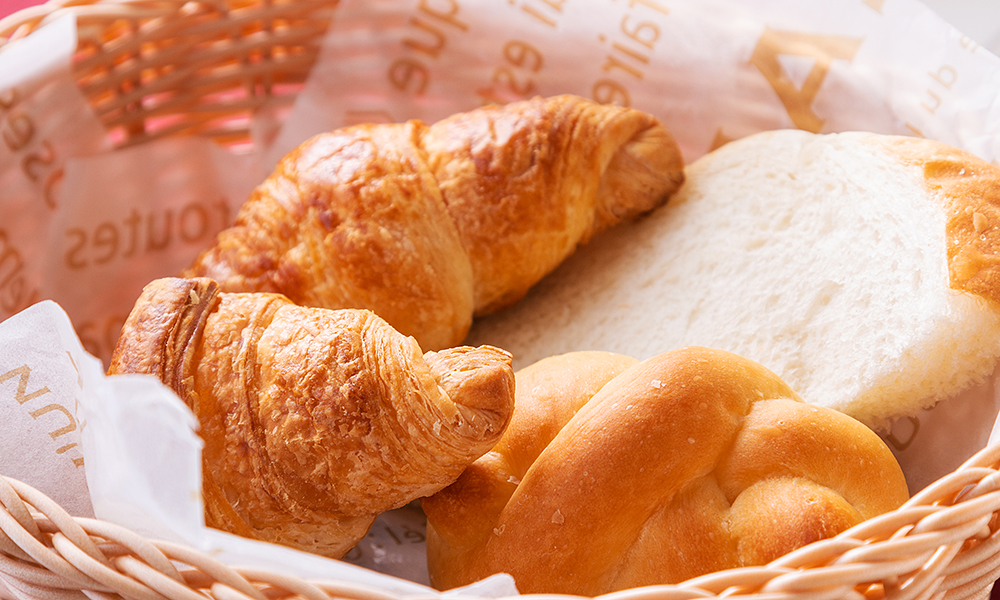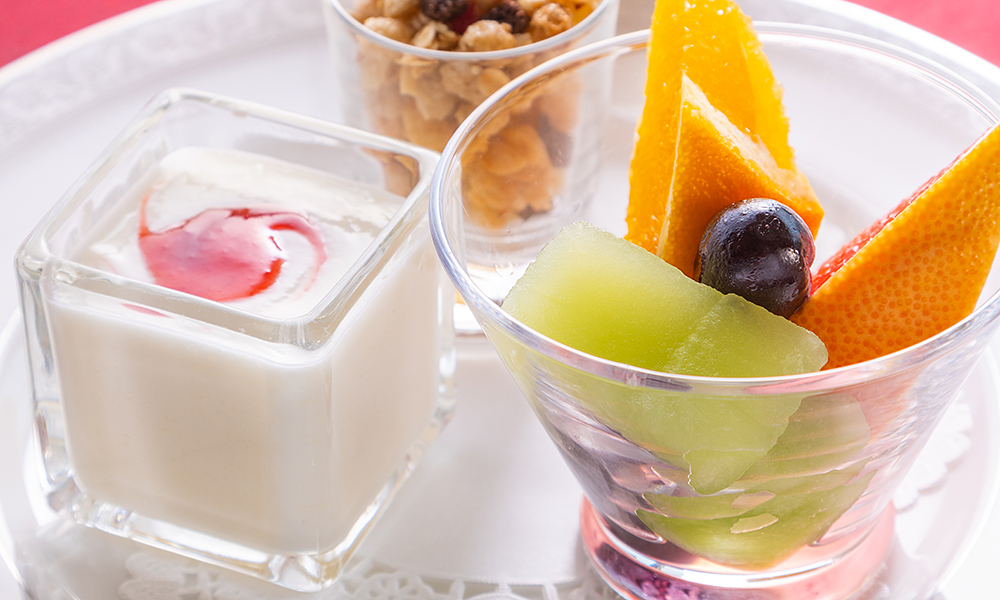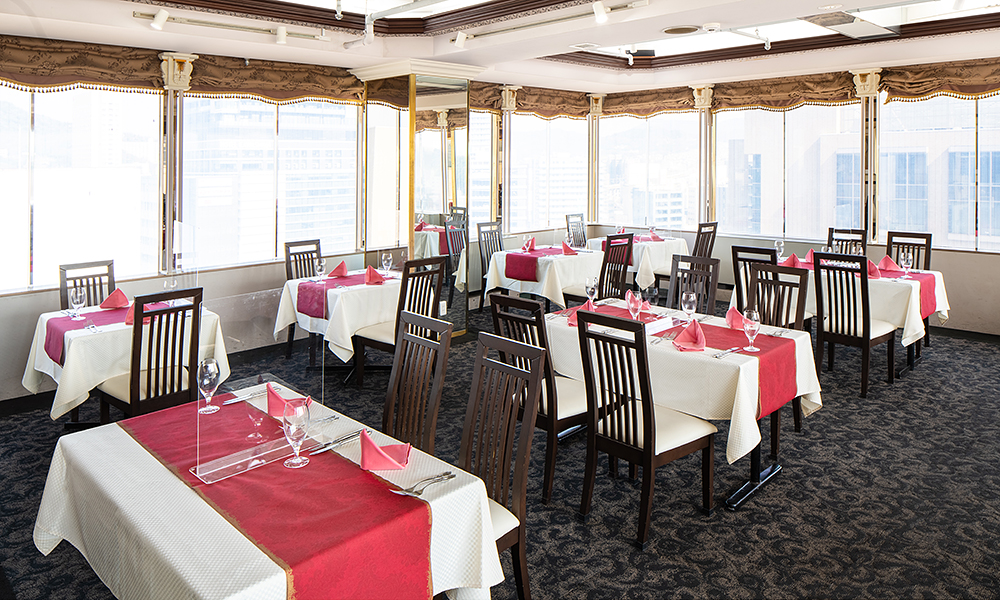 Breakfast has been renewed from buffet style to American breakfast
Enjoy your breakfast while watching the prospect in front of Hiroshima Station.



Breakfast opening hours: 7: 00 ~ 9: 30 (LO)
Horizontall scrolling
Adults
commemorative price 1,800yen
nominal cost 2,200yen
Children
commemorative price 1,100yen
nominal cost 1,300yen※
An infant
Free soup and Danish pastry for 1 preschooler per adult. Child rate from 2 people.
Children under the age of 10 are eligible (elementary school lower grades and younger). The contents are slightly different from adult dishes.
When there are many breakfast people, such as busy seasons, the location may be changed to the banquet hall. Please check at the front desk.
Breakfast at Lobby Lounge Amati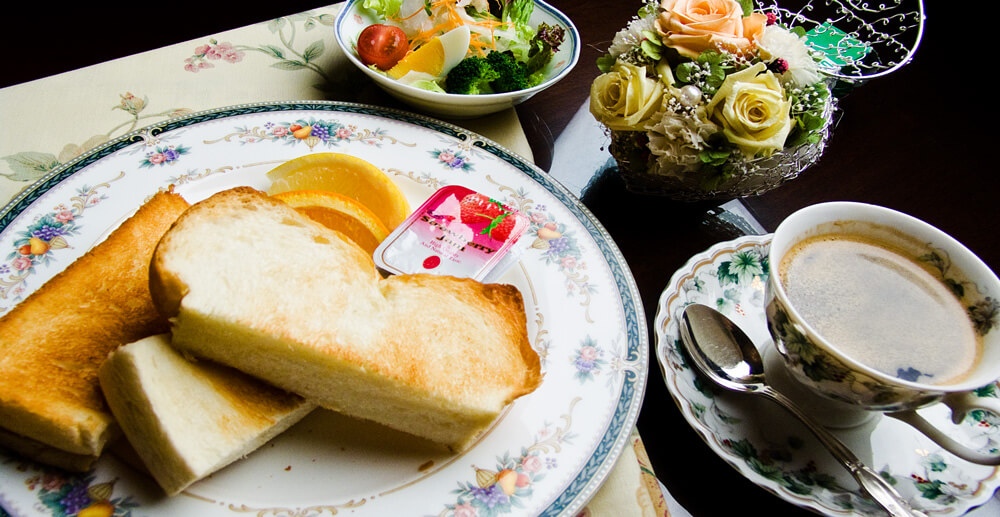 Closed for the time being. 


Cafe business hours:temporarily closed
Bread sales:Monday,Fridae 8:00 a.m.~Ends as soon as sold out
(Closed if Monday and Friday are public holidays)
Horizontall scrolling
Toast Set A
Toast, salad and drink.
Choose drink from coffee (hot or iced), tea(hot or iced) and orange juice.
Free refill for the hot coffee.

¥700
Toast Set B
Toast, salad and drink. You can drink any beverage from the drink machine as much as you like.
You can choose from hot and iced coffee, café au lait, hot chocolate and healthy vegetable&fruit juice.

¥800
Blended Coffee
¥600