Restaurant / Lounge
At Hiroshima Grand Intelligent Hotel, there are three restaurant with different personality, Belve, Amati, and Itsukushima.
14th floor sky restaurant Belve where you can enjoy french cuisine, "1st Floor Lobby Lounge Amati" for relaxing time to forget the crowds of the city, "Itsukushima" where you can enjoy authentic Japanese cuisine with full reservation.
Just a 3-minute walk from Hiroshima Station, which is easy to gather, please spend a pleasant dining experience.
14F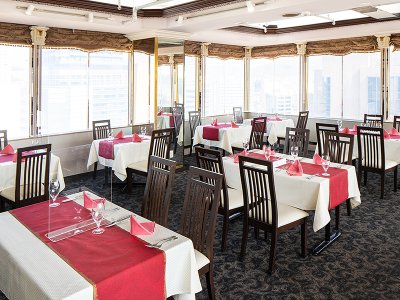 1F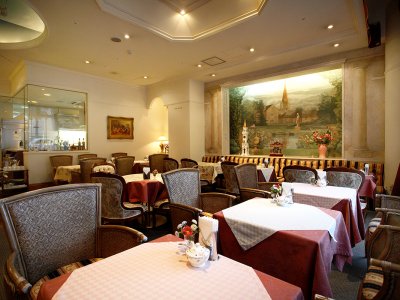 13F