Miyajima
少人数でのお集りにぴったりの会場
Miyajima is the most compact venue at Hiroshima Grand Intelligent Hotel.
Calmly decorated with white and dark brown.
It is suitable for meetings and interviews with small numbers of people, for dinner with family / friends.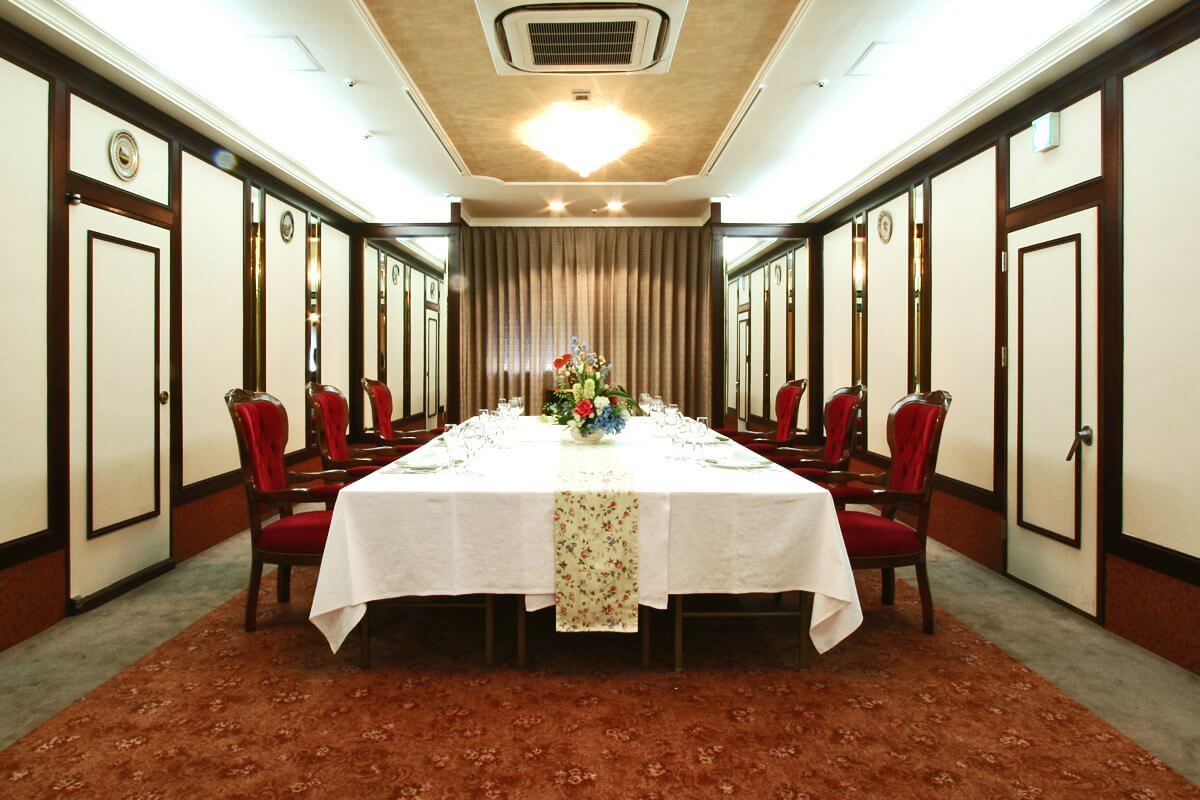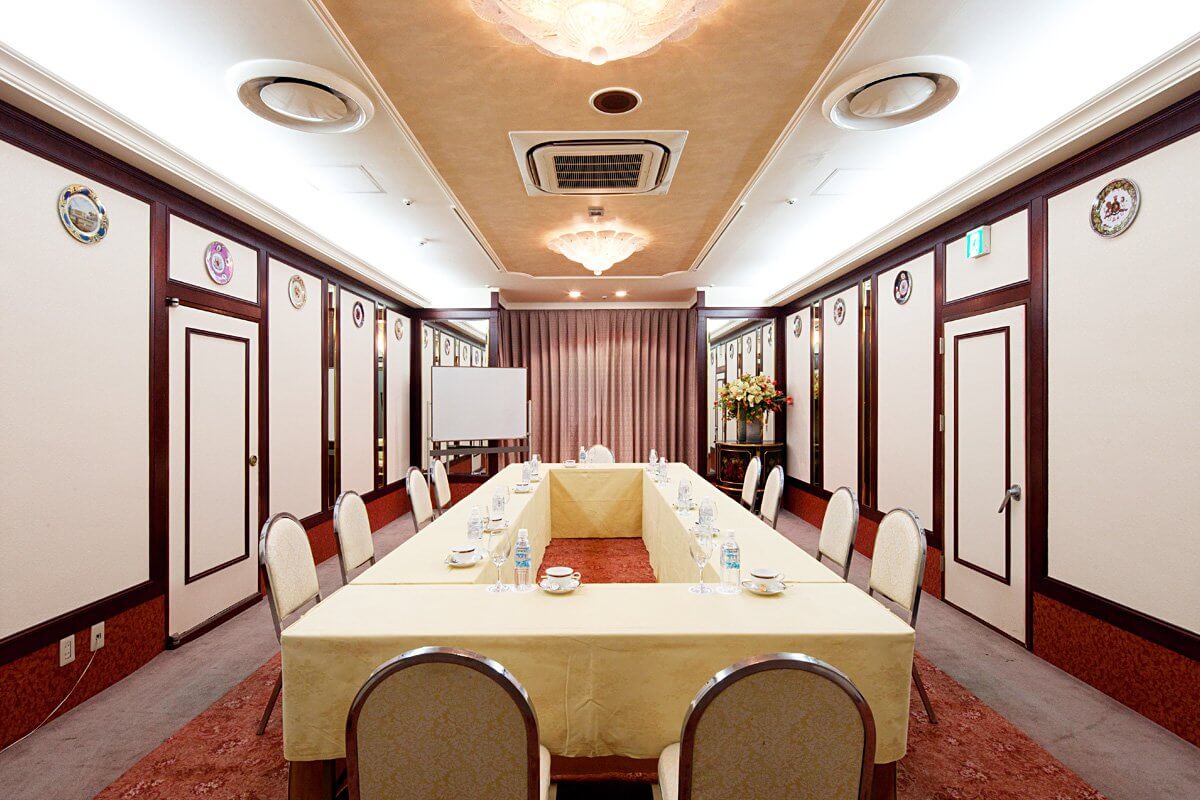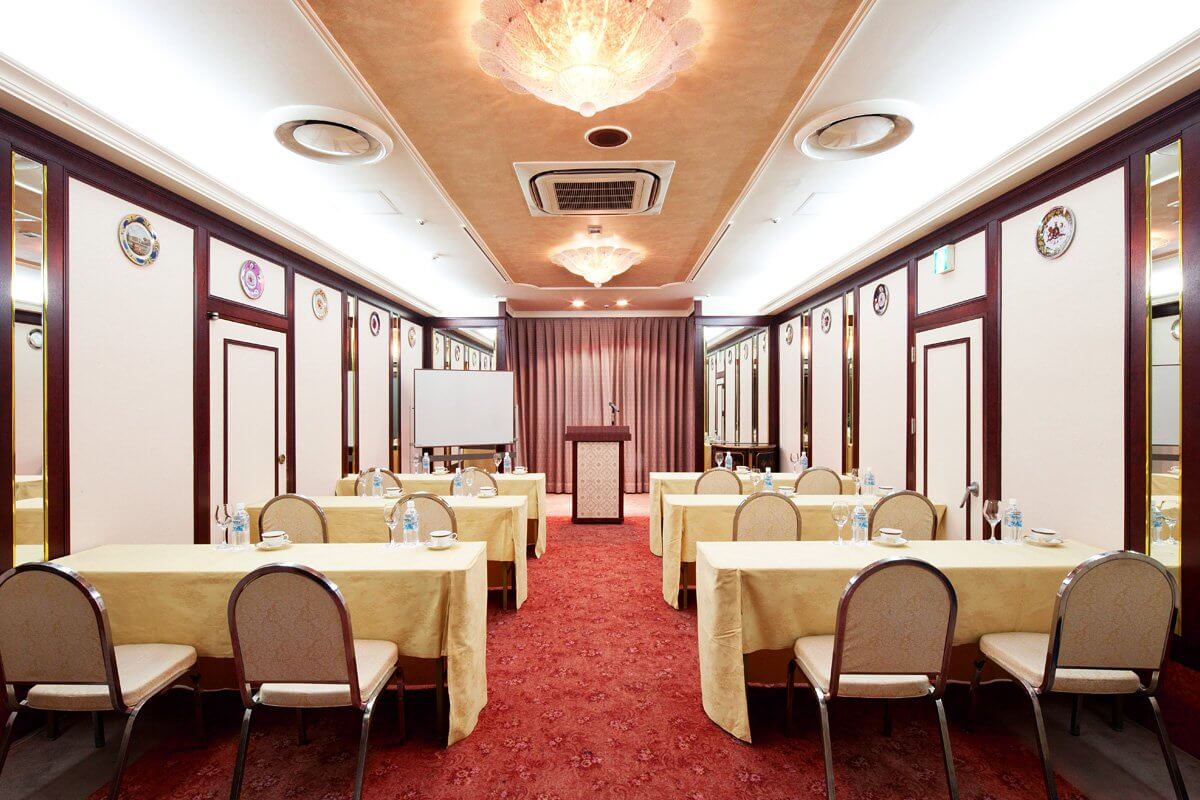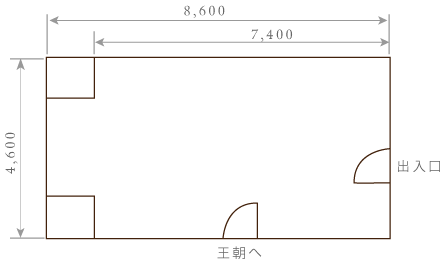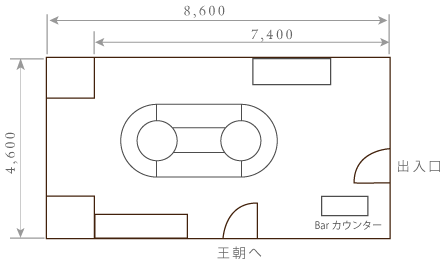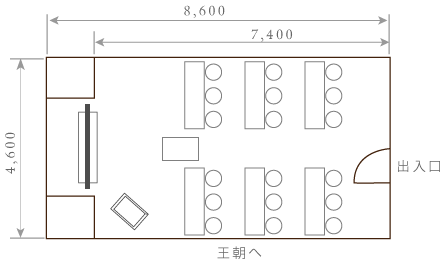 Bunquet Information
Horizontal scrolling
Area
Ceiling height
Seating capacity
Top
Bottom
School -2 people
School -3 people
Hollow Square
Theater
Dinner
Standing behind
Party -Seated
Party -Buffet
Whole
37.2m²
2.75m
2.5m
12
18
18
30
10
20
12
12
Fee
Horizontal scrolling
Basic charge (2 hours)
Additional fee (every hour)
Early morning / nighttime fee (every hour)
Previous day delivery
Carry out the next day
10:00~20:00
14:00~20:00
10:00~13:00
10:00~18:00
Whole
20,000 yen
6,000 yen
3,000 yen
-
-
-
-
Exhibition
120,000 yen
12,000 yen
-
60,000 yen
30,000 yen
30,000 yen
60,000 yen
Facility
Acoustic equipment

Microphone, pin microphone, acoustic conversion cable

Video equipment

VTR, DVD player, projector, PC compatible multi-projector

Light equipment

Laser pointer, hand light, pin spot

Others

Cassette tape (including recording), partition, white board, 15 pin extension cable for PC, internet line
Image is for illustration purposes.
Tax included.